Home Loans
Entire Finance have access to a variety of lenders to suit everyone's needs in the market. We spend the time to investigate and offer you a home loan that matches your needs in the market. Reviewing your home loan can lead to saving you $1000s of dollars.
Just starting out? Schedule a time with Sonya to take care of all the leg work for you, assisting you to achieve your dream home. Unlike the banks we don't just offer you a generic one size fits all home loan. We listen to your unique needs, and we aren't concerned about sales targets. Our goal is to ensure you finish up on top with a home loan that's tailored to suit your personal requirements.
If you're chasing property profile reports make sure you ask Sonya for your free copy. Save time and money! Let us do the research for you.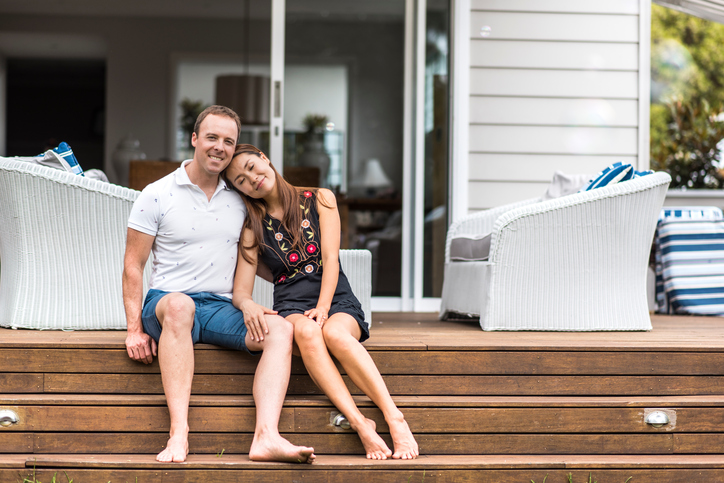 We offer the following home finance solutions:
Investment Finance
When buying a house or an apartment that you intend to flip or rent it is called an investment property.
Owner Occupied Finance
When buying a house or an apartment that you intend to live in it is called an owner occupied property.
First Home Buyers
Finance for when you are purchasing your first house or apartment.
Bridging Finance
Bridging loans allow you to buy and move into your new home without having to sell your existing property first.
Low Document Loans
Low document loans tend to be more attractive to self employed people as they do not require traditional proof of income such as company financials or tax returns.
Private Funding
Private funding is generally provided for short to medium terms and allows a borrower to take advantage of opportunities that traditional lenders would not be interested in.
Bad Credit Finance
Bad credit finance is used for people with a less than perfect credit history.
Discharge Bankrupts
Discharged bankrupts finance helps you re-establish your credit rating with a loan designed for those with bad credit.
Find out more about your options!
Sonya will organise the best finance solution for you
Explore our other financial services