Entire Finance provides tailored online auction solutions to suit a range of industry types.
We pride ourselves on investing time into our clients auction enquiries, unlike other finance brokers or banks that only invest the time if they know they will make money.
Making sure you have an experienced professional on your auction finance team will make all the difference. With only two days to have an auction loan approved, funded and settled, you will need someone who knows what they are doing.
Sonya has vast experience in dealing with all types of auction finance from small business equipment to large commercial machinery. We offer advice and financial solutions that are individually crafted to suit the specific needs of our clients.
If you need help getting a loan approval or you need someone to find you the right auction finance solution please contact us.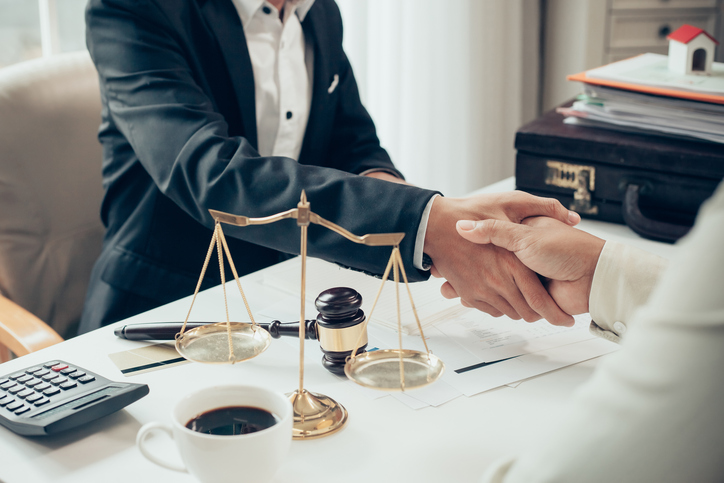 Find out more about your options!
Sonya will organise the best finance solution for you
Explore our other financial services