Business
If you're a small business or an expanding one, and you're looking for an efficient, easy cash flow solution, Sonya can help. Entire Finance offers Business, Specialised Finance Solutions and Medico Lending. Whether you're searching for new work equipment or you need to take out a loan for a new office, Sonya will work one on one with you to organise the right finance option for your business.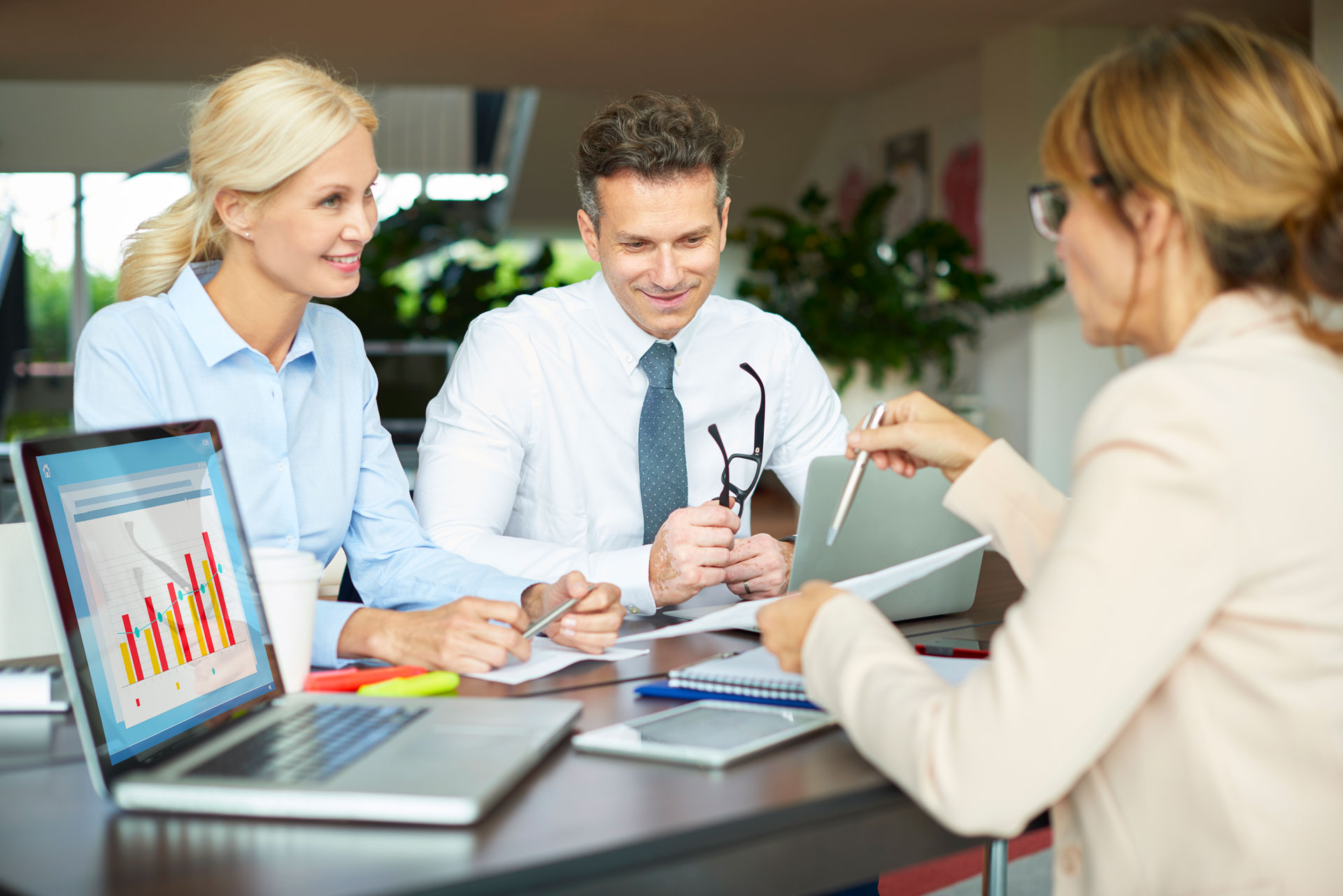 We offer the following business finance solutions:
Franchise Lending
Many known brands have franchise availability to allow business owners to enter into a business based option on tried and proven business models.
Medico Lending
Medico loans assist Doctors, Dentists and other allied health professionals to grow financially.
Development Finance
A development loan provides finance to fund the cost of property development.
No Document Loans
No document loans require no proof of income and no formal statement of assets and liabilities.
Low Document Loans
Low document loans tend to be more attractive to self employed people as they do not require traditional proof of income such as company financials or tax returns.
Private Funding
Private funding is generally provided for short to medium terms and allows a borrower to take advantage of opportunities that traditional lenders would not be interested in.
Bad Credit Finance
Bad credit finance is used for people with a less than perfect credit history.
Cash Flow Finance
Cash flow finance is a specialised form of finance that accommodates a business' need to access flexible funding.
Invoice Financing
Invoice financing is a general term used for asset based lending products that allow companies to finance slow paying accounts receivable.
Start up Finance
Start up finance provides the initial capital required to start a new business.
Find out more about your options!
Sonya will organise the best finance solution for you
Explore our other financial services