Equipment
Entire Finance has access to a range of equipment lending specialists offering finance for a vast variety of equipment to aid your business requirements. Equipment finance can be used for everything from computers to large farming equipment. Sonya makes getting your finance approved easy, with up to $500,000 and minimum documentation required.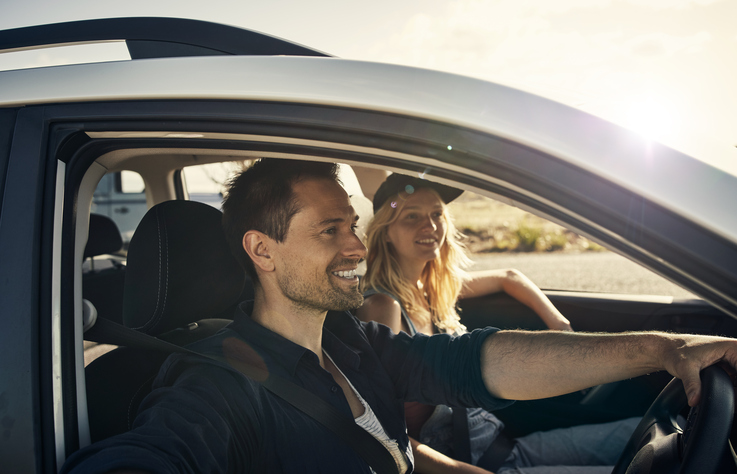 We offer the following equipment finance solutions:
Commercial Hire Purchase
A Commercial Hire Purchase (CHP) is a commercial finance product where the customer hires the vehicle from the financier for a fixed monthly repayment over a set period of time.
Chattel Mortgage
A Chattel mortgage is a commercial finance product where the customer takes ownership of the vehicle (chattel) at the time of purchase.
Car Lease or Finance Lease
A Car Lease or Finance Lease is a commercial finance product which enables the customer to have the use of a car or commercial vehicle and the benefits of ownership, while the financier retains actual ownership of the vehicle.
New and Used Equipment Rental
Equipment Rental is an agreement between a financier and a customer whereby the financier buys the equipment on behalf of the customer and rents it back to them over a fixed period.
The customer simply makes fixed monthly rent payments, and at the end of the contract either hands the equipment to the financier (with no more money to pay), continues the rental agreement or buys the equipment outright at market value.
No Document Finance
No document loans require no proof of income and no formal statement of assets and liabilities.
Low Document Finance
Low document loans tend to be more attractive to self employed people as they do not require traditional proof of income such as company financial or tax returns.
Clean Credit Finance
Be rewarded for your clean credit with no document lending available. Easy approval and no hoops to jump through.
Start up Finance
Start up finance provides the initial capital required to start a new business.
Bad Credit Finance
Bad credit finance is used for people with a less than perfect credit history.
Unusual Specialised Equipment
Whether your importing from USA or China that is specialised for your company we can organise your financial requirements and get approval fast.
Traditional Bank Lending
We organise special pricing that is better then when you walk into a bank and better than tradition lenders.
Private Funding
Private funding is generally provided for short to medium terms and allows a borrower to take advantage of opportunities that traditional lenders would not be interested in.
Find out more about your options!
Sonya will organise the best finance solution for you
Explore our other financial services